+234 709 626 3271; +234 703 652 2236
info@lightupapreciouslife.com
No. 14 D Femi Okunnu Phase II, Lekki, Lagos Nigeria.
Who We Are
Light up a Precious Life, is an
initiative by JustStandOut to provide power backup solutions for Rehabilitation
Centres, orphanages and elderly homes.
Free Energy
We provide energy free to orphanages, rehabilitation centers, elderly homes, hospitals, prisons, schools, and other public institutions.
Capacity Building
We encourage the acquisition of skills and technical know-how in energy among youths in Nigeria.
Unlimited Support
We provide resources to libraries in institutions and establish prizes, programmes, grants, fellowships, bursaries and scholarships to encourage excellence in young people In the area of Energy, while directly assisting indigent Nigerians.
Partner With Us
If you share similar goal and vision with us, please feel free to be a part of our unending journey into improving the quality of lives from communities to communities one installation at a time.
Our Recent Activities
Our vision is nothing less than providing power backup for Rehabilitation Centres, Orphanages and Elderly Homes.
Our Impact in Numbers
If you have a particular cause you are passionate about, Donatics is the perfect place to start!
We believe that to help them live better. 86 Countries Support us
The result of the hard work together. We so proud of this result.
Support and be part of a change now. Donate or get involved.

Juststandout will lead the business efforts of Nigeria to provide energy, specifically efficient and alternative energy, to Nigeria and Africa. Our aim is to bridge and to solve the "Kilowatt Divide". Today Nigeria with an estimated 178M people has an installed capacity of 11,000 MW.

Marketing and Communications Leader
Given our harsh operating environment and the remote locations of our projects, Schneider Electric products and solutions are rugged and durable and give us and ultimately our clients' peace of mind after installation and this leads to repeat business and referrals, because the clients are happy.

Brand and Social Media Expert
Juststandout Limited is a global leader providing mechanical, electrical and alternative energy solutions to individuals, corporations and governments who are interested in maintaining continuous high-quality power supply, while reducing their carbon footprint.
Change Lives with Your Gift
Giving a donation to Light Up A Precious Life can help us to reach more children transform their lives for the better. Join your hand with us for a better life and beautiful future.
Recent News
A blog for charities and professionals on energy fundraising and solutions. Read inspiring stories, insights, tips and tools on using our platform to reach more partners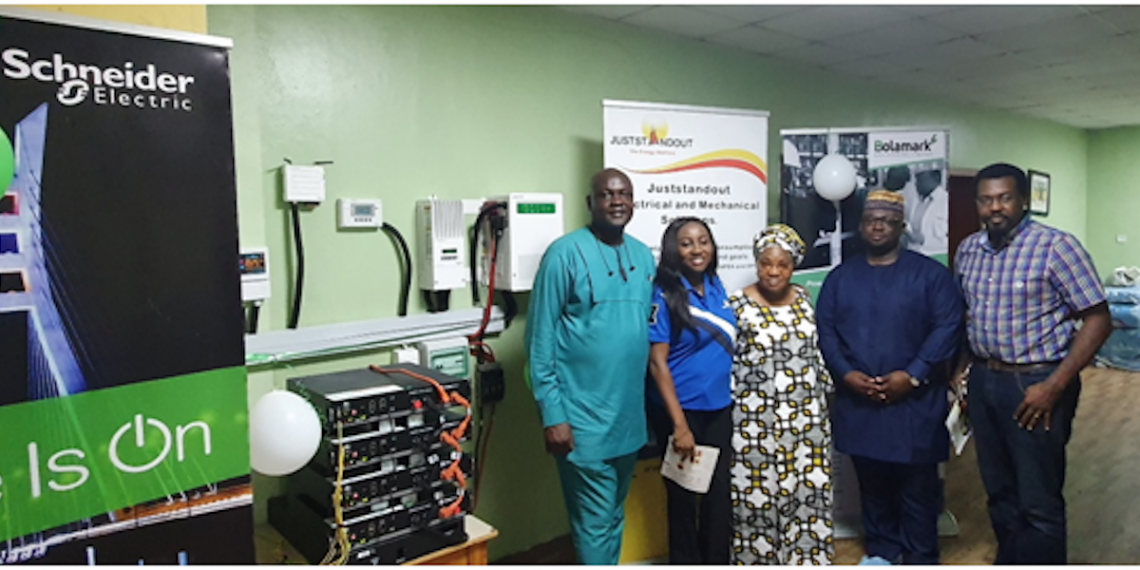 In the spirit of Yuletide, Nigeria's energy management giant, Schneider Electric, in partnership with some organisations has donated a premium…
Read more
Stay Informed with Our Latest News
subscribe to out newsletter to get latest news about our projects, events and stories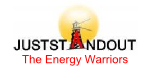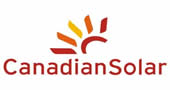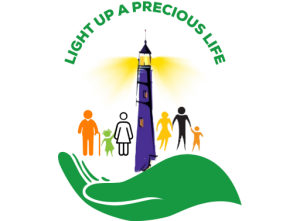 Light up a Precious Life, is an initiative by JustStandOut to provide power backup solutions for Rehabilitation Centres, orphanages and elderly homes.
Our mission is to use God given wisdom to improve the quality of life of individuals and entities.
Contact Info
No. 14 D Femi Okunnu Phase II, Lekki, Lagos Nigeria
info@lightupapreciouslife.com
OPENING TIME
Mon – Fri: 08:30 am – 09:30 pm
Sat – Sun: 09:00 am – 10:00 pm
Follow Us