Frequently Asked Question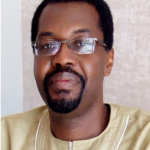 "When we give cheerfully and accept gratefully, everyone is blessed"
Joseph Inyang
How we can help
There are extensive community service opportunities for those looking for volunteer work that will help the impoverished and suffering throughout the world.
Let us guide you through an easy of understanding our Light Up A Precious Life volunteer programs.
Learn how to be a good LUAPL volunteer by mastering your personality.
Company Information
info@lightupapreciouslife.com
+234 709 626 3271; +234 703 652 2236
No. 14 D Femi Okunnu Phase II, Lekki, Lagos Nigeria.
Stay Informed with Our Latest News
subscribe to out newsletter to get latest news about our projects, events and stories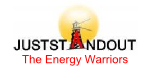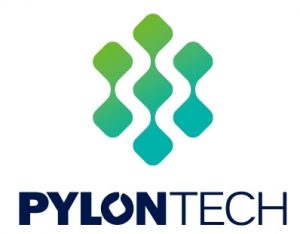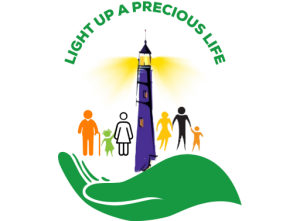 Light up a Precious Life, is an initiative by JustStandOut to provide power backup solutions for Rehabilitation Centres, orphanages and elderly homes.
Our mission is to use God given wisdom to improve the quality of life of individuals and entities.
Contact Info
No. 14 D Femi Okunnu Phase II, Lekki, Lagos Nigeria
info@lightupapreciouslife.com
OPENING TIME
Mon – Fri: 08:30 am – 09:30 pm
Sat – Sun: 09:00 am – 10:00 pm
Follow Us