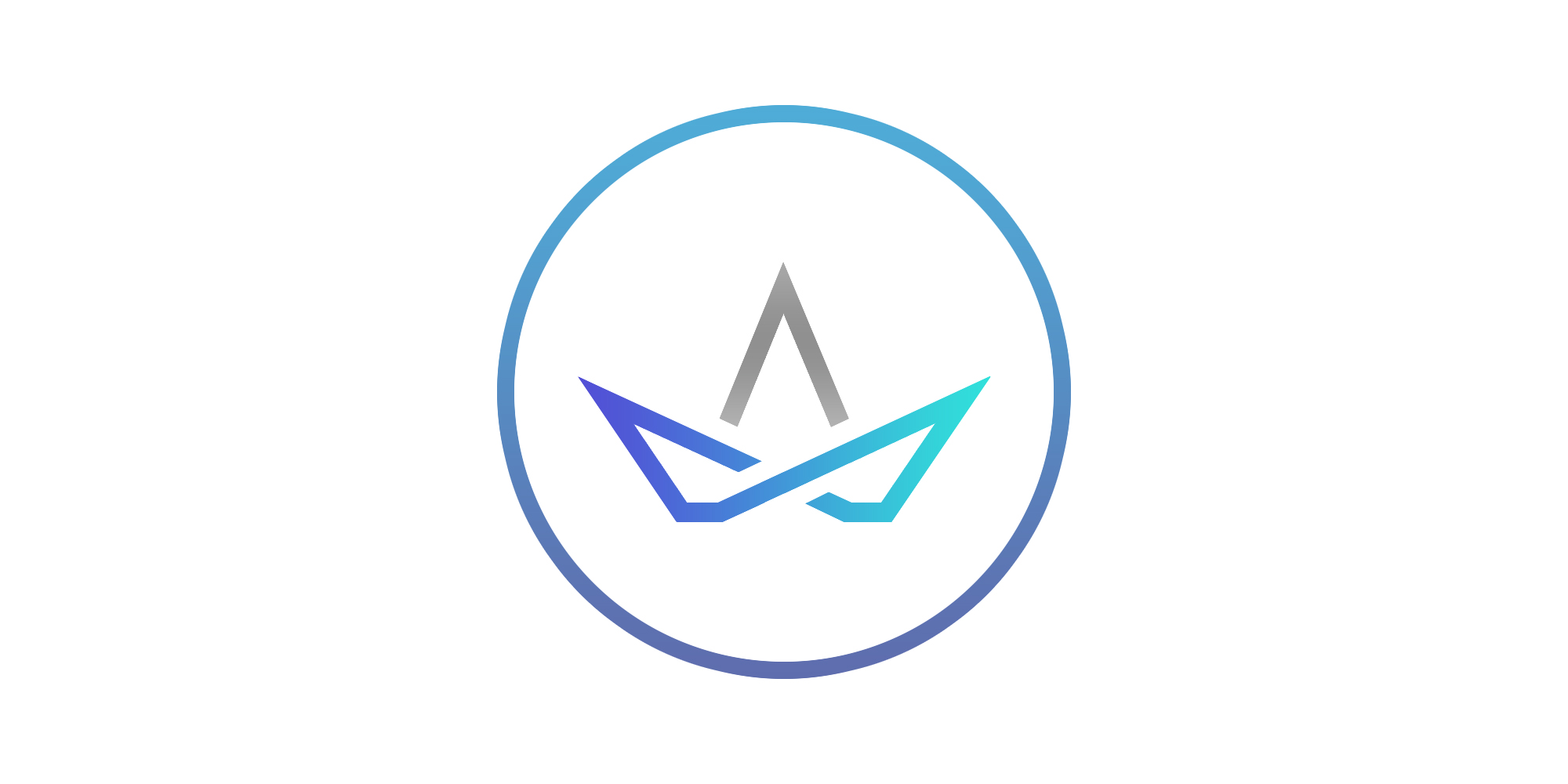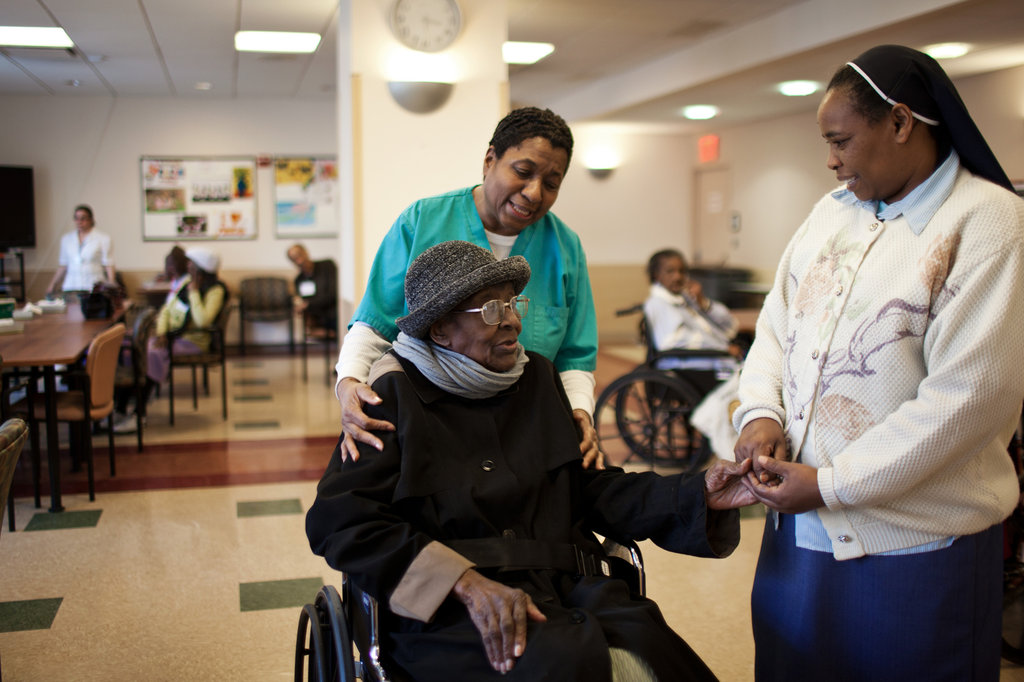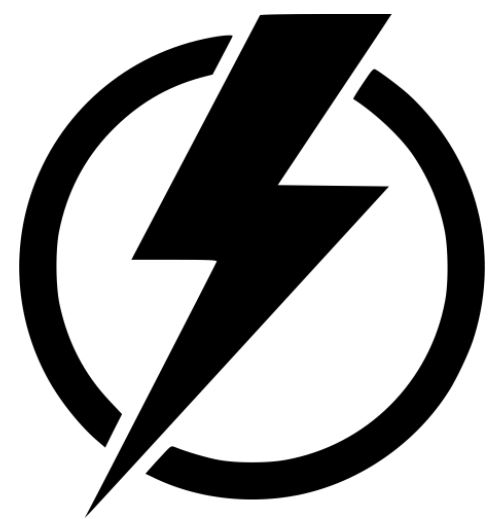 We provide energy free to orphanages, rehabilitation centers, elderly homes, hospitals, prisons, schools, and other public institutions.
light up a precious life
Light up a Precious Life, is an initiative by Juststandout to provide power backup solutions for Rehabilitation centers, orphanages and elderly homes.
21st  century homes, offices and plants are being built today, however we cannot enjoy them to the fullest due to the inadequate power supply. Light up a precious life aims to educate and deliver effective and efficient energy solutions to individuals and entities across Nigeria and Africa.
Today we are pleased to say that in homes, businesses and roads (streetlights) across Nigeria (soon the rest of Africa), this concept is helping deliver uninterrupted energy supply. Some of the ideas within this concept can be done with little or no investment. Our mission is to use God given wisdom to improve the quality of life of individuals and entities.
 All our energy solutions are based on continuous research and experience in the field. We bring together all these ideas, skills and assets to provide backup for rehabilitation centers, Orphanages and elderly homes