We provide energy free to orphanages, rehabilitation centers, elderly homes, hospitals, prisons, schools, and other public institutions.
We are aware that supportive environments is critical to the realization of the full potential of any child, most especially orphans, elderly, students, etc..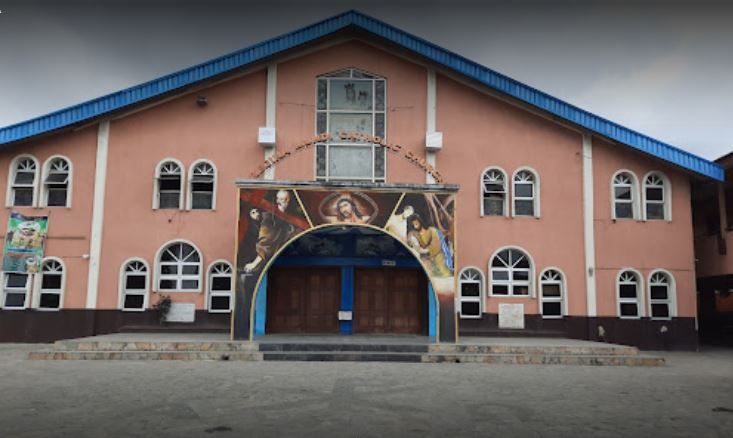 Holy Family Home For The Elderly is founded by Regina Mundi Catholic Church and provides home care, feeding and medical attention for the aged and vulnerable parents.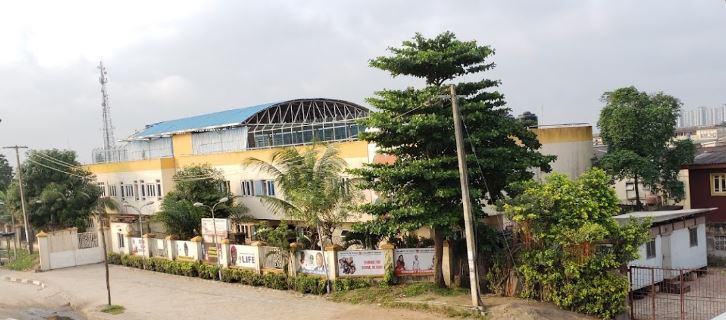 Hearts of Gold continue to deliver quality service to special children. Providing expert palliative care in a serene, relaxing environment and assisting medical professionals who are contributing to the ever increasing number of children with special needs in our care.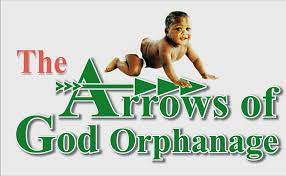 The Arrows of God Orphanage was established finally in January 1998 to help reduce poverty, suffering and distress afflicted upon children as a result of abandonment, death or lack of parental care. It is a home where these children are accepted and cared for with love, thereby changing their desires from hopelessness to prominence.

House Of Refuge (HOR) is a drug rehabilitation and resource center which caters specifically for the rehabilitation needs of drug and alcohol dependent persons. HOR was established in 2006. HOR provides medically assisted detoxification to individuals age 17- 59, struggling with addiction to alcohol and controlled substances. Our facility caters to men and women.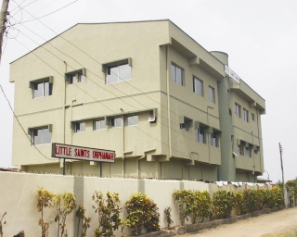 Little Saints Orphanage is a divine haven for Orphans, Abused and Abandoned children, It was the first non-governmental indigenous orphanage approved by the Lagos state government in Nigeria. Since inception on the 4th of June 1994, hundreds of children have benefited from the 3-tier programme of the orphanage. Today, over a two hundred children with their nannies resides in homes of the orphanage across the country.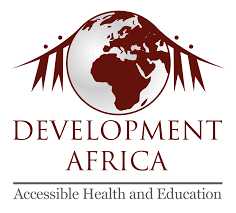 Development Africa is a humanitarian international non-governmental organization working across Nigeria to foster sustainable development in various sectors, with a primary focus on healthcare and education.
As part of Juststandout Corporate Social Responsibility arm, Light up a precious life deployed uninterrupted power to Poly General Hospital with financial support from the Japanese Grassroots Human Security Project.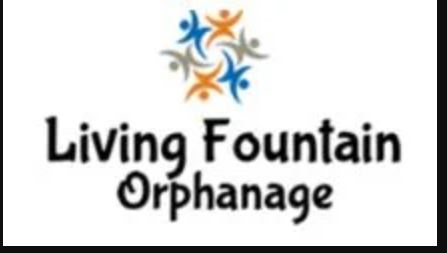 Living fountain home is a non-governmental, non-profit organization which was established in 2007 out of the desire to provide shelter, succor, clothing, emotional care and hope for a better future for the motherless, abandoned, underprivileged and the poorest of the poor children in our society.